ChatGPT Mastery for Church Communications
A step-by-step course to help busy church leaders reach more people, save more time, and
revolutionize
their ministry through AI-powered productivity.
Say goodbye to burnout, and hello to ChatGPT
Do you find yourself working at 10pm (or 5am…?) just trying to keep up with social media, emails, blogs, event invites, and everything else that falls on your plate as the go-to communications expert at your church?
We see you. We know you get requests on Saturday night when you thought things were locked in for Sunday. We know you're stressed trying to prioritize the barrage of requests when each ministry feels theirs is the most important. While we can't solve all your problems, we can take care of some of them.
This self-paced, online course will help you 10x your output, unlock creativity, and achieve that elusive work-life balance. You'll get a step-by-step walkthrough of how to use ChatGPT most effectively for any church communications task. Like how to have it write in your own voice and style, or how to course correct when it's not producing quite what you had in mind.
So, are you ready to revolutionize your church communications workflow and become the hero your team has been waiting for?
Go from battling your workload to crushing it.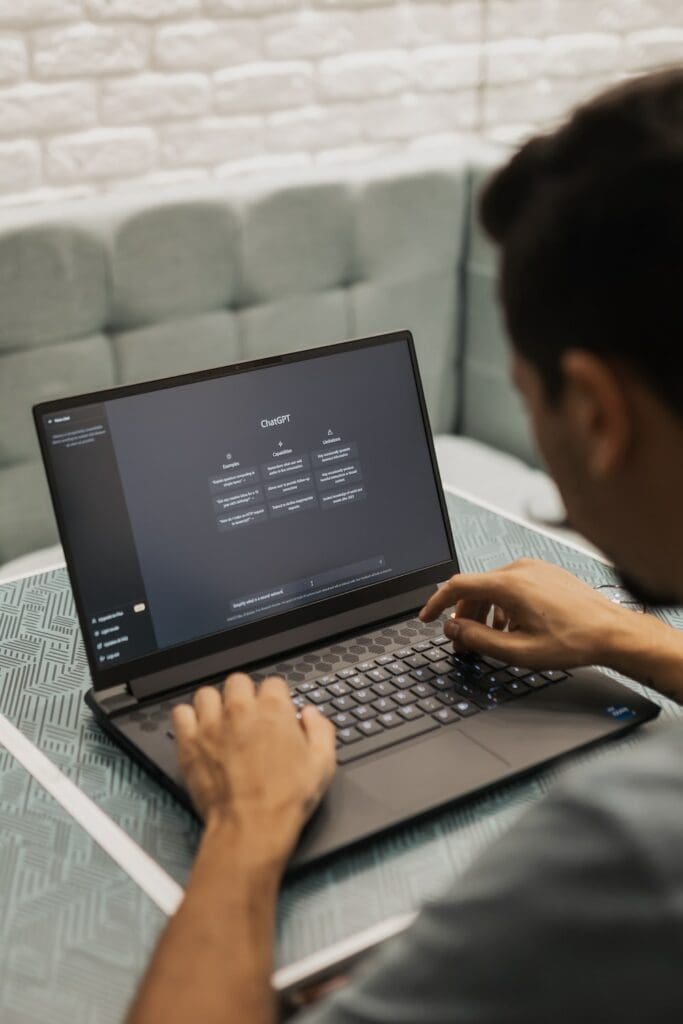 You might be wondering
Who is this course is designed for?
Great question! It's designed for both ChatGPT beginners and intermediate users.
Our comprehensive curriculum provides an accessible entry point for newcomers, while offering advanced techniques for seasoned users. Whether you're just starting out or looking to further hone your ChatGPT skills, this course will equip you with the tools and expertise you need to level up your church communications.
Your journey to start
crushing
your to-do list begins here
Here's the path you'll follow inside ChatGPT Mastery for Church Communications:
At the end: You'll have a set of techniques to start crushing your to-do list in no time. Each video lesson includes customizable copy/paste prompts (50+ prompts in total) for you to put to work immediately.
INCLUDED IN COURSE MATERIALS
Copy/Paste Prompting Hacks Cheatsheet
This one of a kind digital resource will help you supercharge all your church communications prompts in ChatGPT, including the 50+ prompts we cover in the video lessons. That's right, we've done the heavy lifting for you.
This cheatsheet provides a list of customizable text templates to take your prompts to the next level with ease. Here's how it works:
Open the cheatsheet and find the prompt hack for your needs
Copy and paste the prewritten prompt into ChatGPT
Edit in your own details – church name, event details, etc.
Watch the magic happen!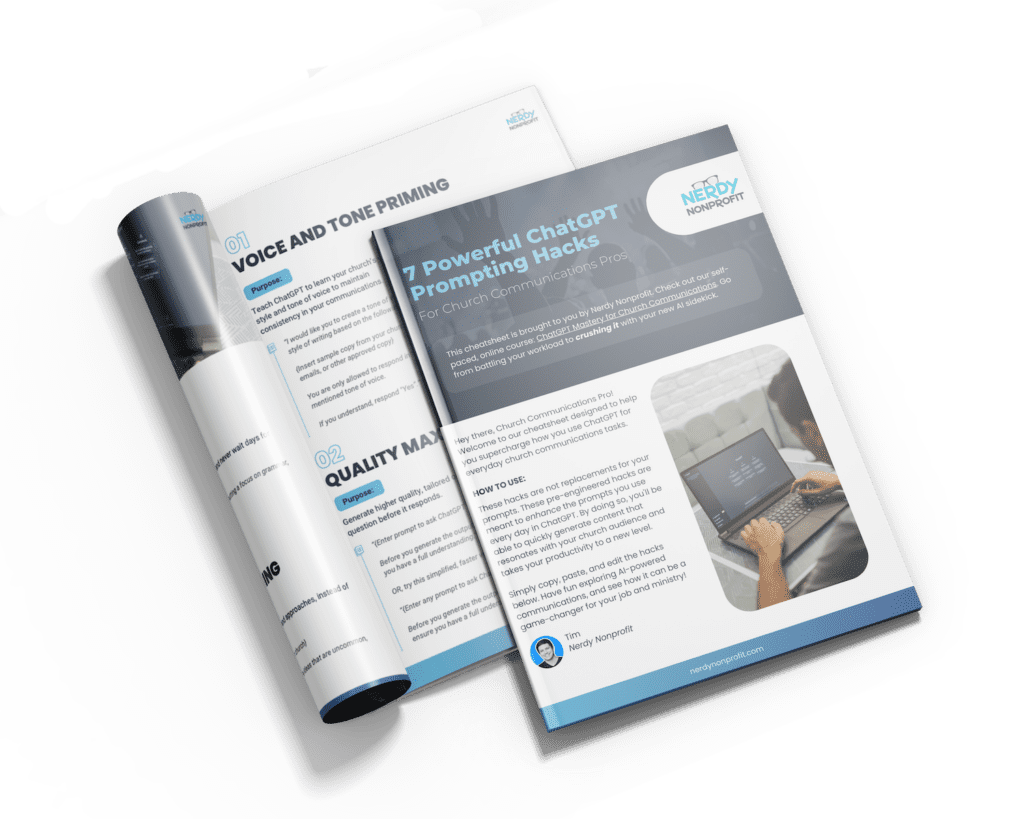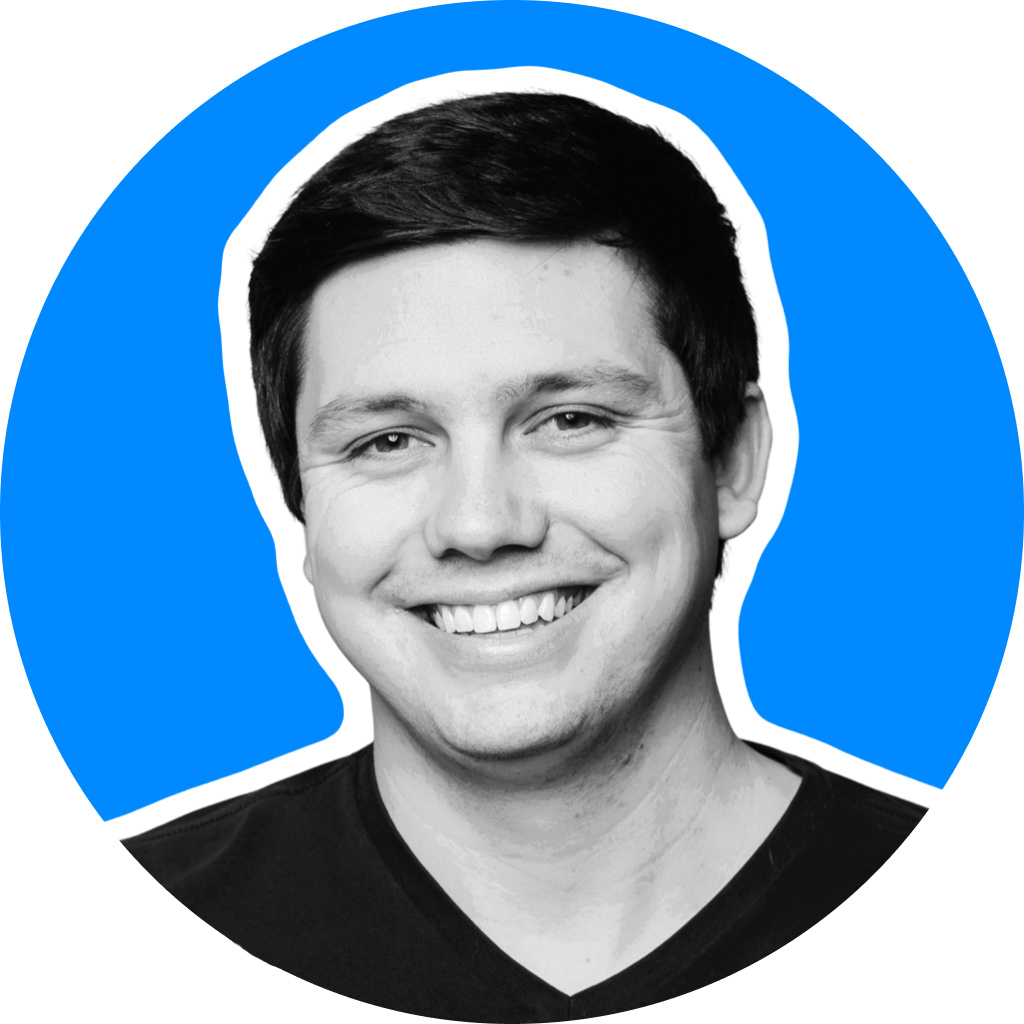 Meet your course instructor
The nerd behind the nonprofit
Hey there, my name is Tim and I'm what you might call a bit of a nerd.
With a background in technology, I've been working in nonprofit marketing and communications for more than a decade, including churches both large and small. So if you're looking for someone with experience, look no further.
As someone who has worked in the nonprofit space for what seems like forever, I get what it's like to have really big goals with really limited resources.
So I founded Nerdy Nonprofit with the aim of resourcing nonprofits with tools and education to take their marketing to the next level without breaking the (donor-)bank. There are digital marketing tools out there that are affordable for nonprofits, easy for anyone to learn, and extremely powerful.
Spoiler alert: ChatGPT is one of those tools!
So my goal is simple: To help your nonprofit reach more people, save more time, and do more good. I hope you'll join me on this exciting journey to learning how ChatGPT can transform your church communications!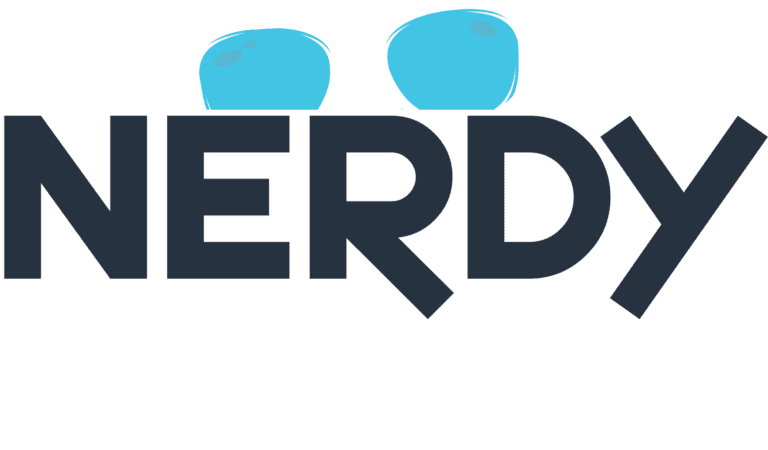 Priced affordably as part of our mission to make these resources accessible to churches of all shapes and sizes.
Think of all the ways you're desperately trying to keep up with your workload. Maybe it's a calorie-laden, overpriced caffeine boost a few times a week. Or maybe it's even missing an occasional soccer game to catch up on work.
Stop compromising. Choose today to invest in learning a skill set that will truly transform your output and sense of work-life balance.
"This ChatGPT course was a truly eye-opening experience, revealing the immense potential impact of AI in ministry. It is excellently organized and allows you to progress at your own pace. If you're looking to elevate your church's marketing efforts, this course is an absolute must."
"This course was a lifesaver for managing our church's social media accounts. I've learned how to create eye-catching content fast in ChatGPT, and the engagement from our church community has been amazing!"
One-Time Lifetime Access
Lifetime access to course curriculum (44 lessons)

Add team members at no additional cost

Downloadable prompting hacks cheatsheet

50+ customizable prompts with video lessons

Create a profile in the exclusive online community

Access to the private Facebook group

Lifetime course curriculum updates
Someday you'll reflect back on where you were and what you were doing at the start of the AI revolution...
You can continue bending over backwards to keep up with your work.
Or you can get ChatGPT Mastery for Church Communications and set in motion a season that could be the turning point for you achieving 10x productivity and better work-life balance.
This resource is brought to you in partnership with Church Communications™️
ChurchCommunications.com helps church communications professionals communicate well to their local churches by offering best-in-class resources such as podcasts, articles, curated tools, and a community with over 30,000 members that are ready to support and cheer you on.