Is your nonprofit struggling to reach more people?
We're obsessed with helping nonprofits boost their marketing with powerful and affordable tools and tailored services to help your organization reach its goals.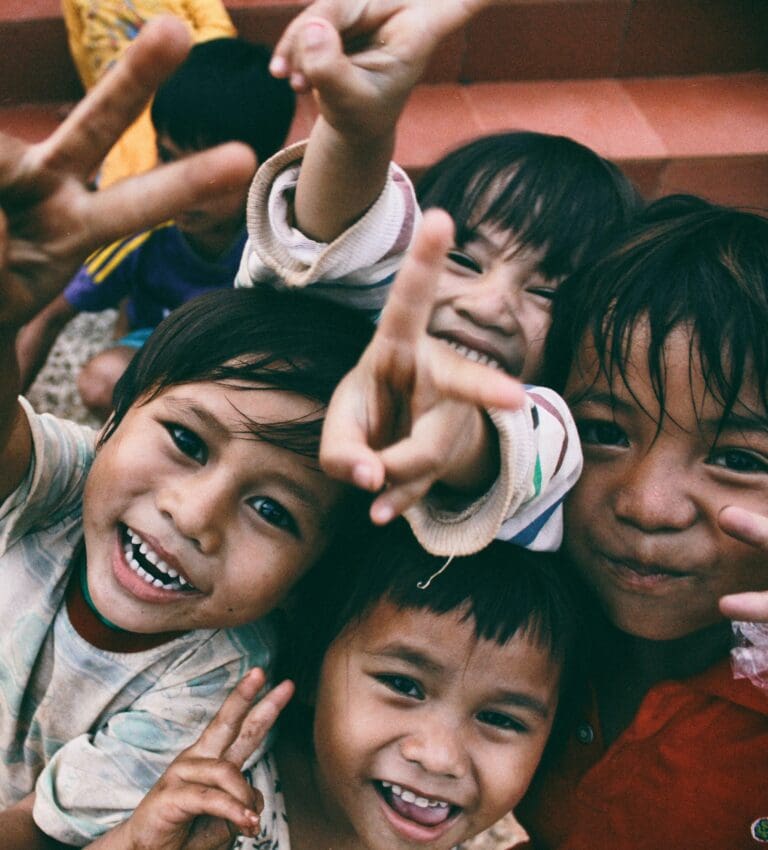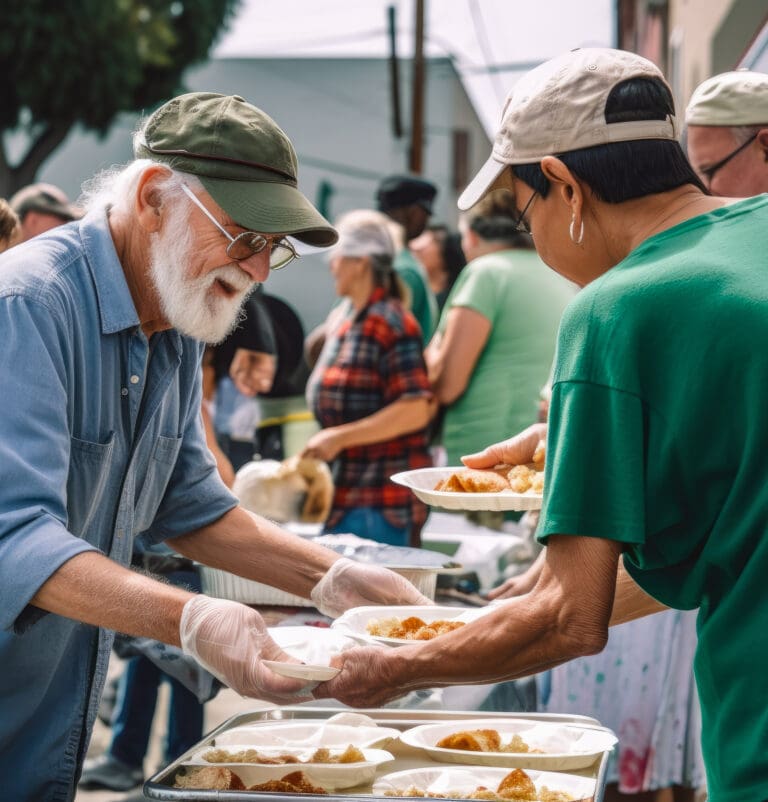 We exist to help nonprofit marketers reach more people, save more time, and do more good.
We provide a trusted expertise for nonprofits looking to level up their digital marketing. You don't need those fancy, expensive tools to crank out incredibly effective marketing. We've discovered that there are digital marketing tools available out there that are affordable for nonprofits, easy for anyone to learn, and extremely powerful.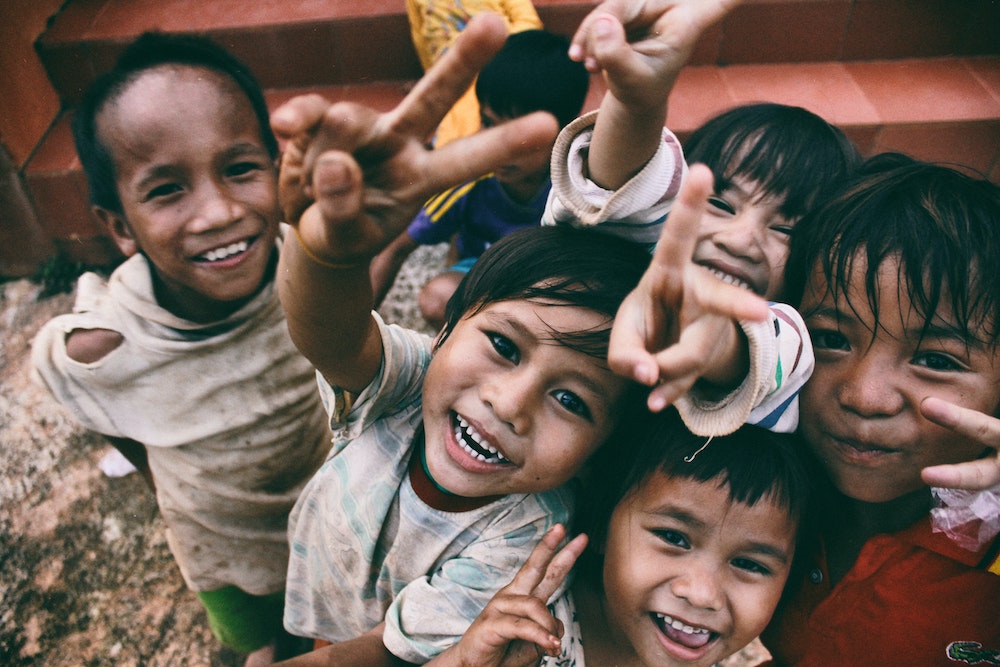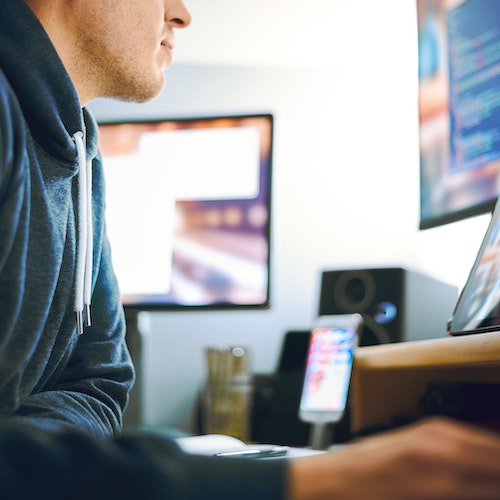 The Google Ad Grants program provides
free
ad spend to eligible nonprofits
Imagine the impact your nonprofit could make with an extra $10,000 per month of free Google Ads? That's up to $120,000/year to reach more people, raise awareness for your cause, and make a bigger difference.
The best software tools to power your nonprofit marketing
There are a lot of software tools in the world today. We've tested a bunch of them and these are the critical few we enjoy most, believe in, and use ourselves. And they offer exclusive discounts to nonprofits!