Welcome to Nerdy Nonprofit. We're grateful you're here!
We provide trusted tools and services for nonprofits looking to level up their digital marketing. We are honored to help organizations at all stages of their journey make progress toward new levels of reach and impact. Whether you're a nonprofit just getting started or an accomplished one, we're here for you.
Meet the nerd behind the nonprofit
Hey everyone! Tim here. Like so many marketers who have faced limited resources at nonprofits, over the past 10+ years I've been challenged to adapt and level up marketing with tools online.
My wife and I have worked at nonprofits for the larger parts of our careers. We understand what it's like to have really big goals with really limited resources.
At times I almost gave up, questioning to myself:
"Without budgeting tens of thousands of dollars on the enterprise-grade tools used by mainstream companies, how will my nonprofit's marketing ever match or compete with what everyone has come to expect?"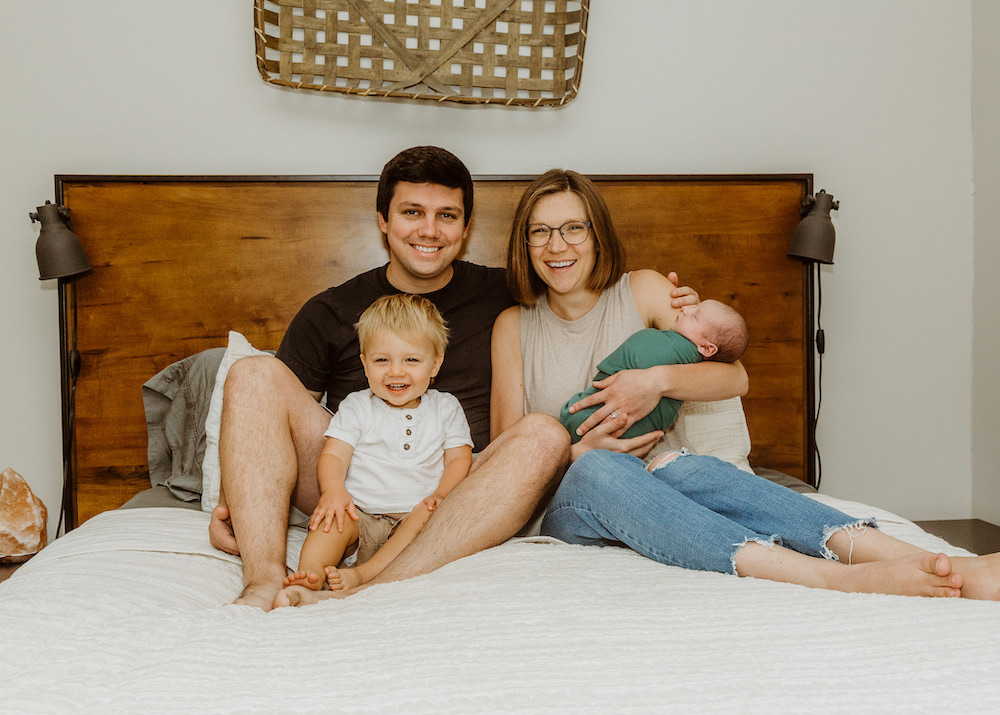 First of all, don't give up. The work of your nonprofit is vital to the people you serve. But you know that, otherwise you wouldn't be here.
Here's the good news: You don't need those fancy, expensive softwares to crank out incredibly effective marketing. I've discovered that there are digital marketing tools out there that are affordable for nonprofits, easy for anyone to learn, and extremely powerful.
You know better than anyone at your organization—digital marketing is vital for your nonprofit's reach and engagement, which is precisely what drives your organization's ability to do more good—and that's what it's all about.
So my goal is simple: To help your nonprofit reach more people, save more time, and do more good.
WHY WE EXIST AND WHO WE SERVE
Nerdy Nonprofit is proud to be a purpose-driven company in the service of others. And more specifically, nonprofit digital marketers.
To raise up a worldwide community of nerdy nonprofit digital marketers.
Nerdy Nonprofit is a trusted resource that serves a worldwide community of nonprofit digital marketers. The community is alive with individuals and nonprofits at all stages of their journeys bonded by a common cause—to reach more people, save more time, and do more good.
Nerdy Nonprofit empowers its community of nonprofit marketers to take action toward achieving their goals by providing nonprofit-tailored services, best-in-class tools, community-building opportunities, and training experiences.